Ongoing, regularly scheduled nanny services
Short-term, temporary, or as-needed care options available
Full-Time & Part-Time nanny care
Special Events, Date Nights, or One-Time care needs
School Breaks and Summer Vacation
Back-up care is available at a premium and is based on nanny availability
Placement-Only Services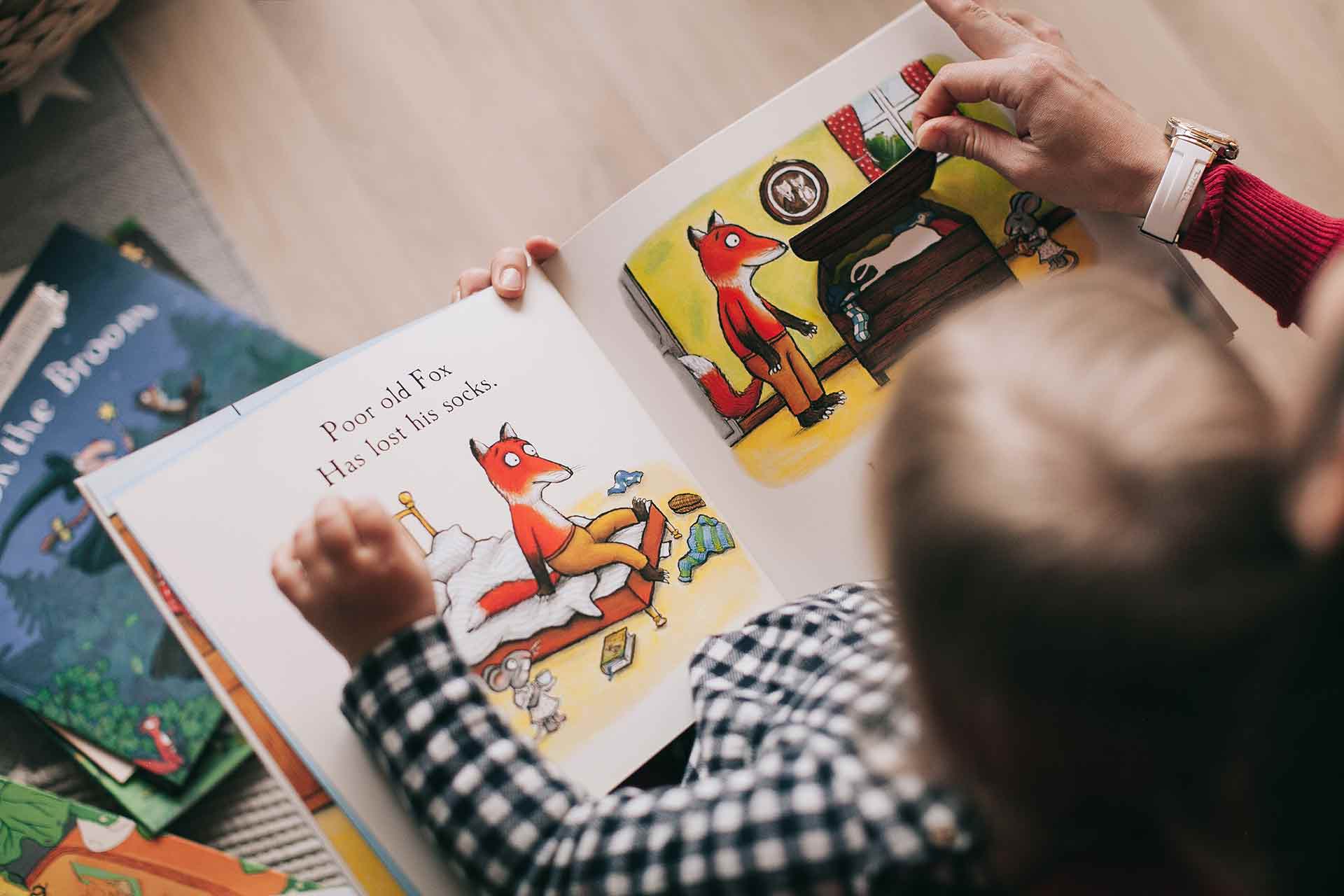 Don't see what you are looking for?
Contact us to see if we can help!



*We require a three hour minimum for all of our services. If a West Michigan Nanny is needed for less than three hours at a time, we can still work to accommodate your childcare needs but will bill for the minimum. Services are subject to special rates and fees dependent upon the type of service provided.



WMN Policies
Families and clients must complete registration prior to nanny services beginning, which includes having a current Family Intake Questionnaire and Client Agreement on file.
We require a three-hour minimum for all of our services. Less time can be accommodated but will be billed at minimum.
Services are subject to special rates and fees based on service type, individualized needs, and nanny responsibilities. Nights, weekends, holidays, short-length shifts, and last-minute care qualify for premium rates.
Rates are subject to change. Nanny raises are considered and negotiated as appropriate.
Care provided under our all-inclusive nanny services is subject to our non-compete. If you prefer to hire, pay and manage your nanny at your own discretion, we have placement-only services available.
West Michigan Nannies requests that clients and nannies notify management immediately if their needs change that might result in cancellation of care, rescheduling, or ceased services as a common courtesy for all and to allow for alternate arrangements as necessary.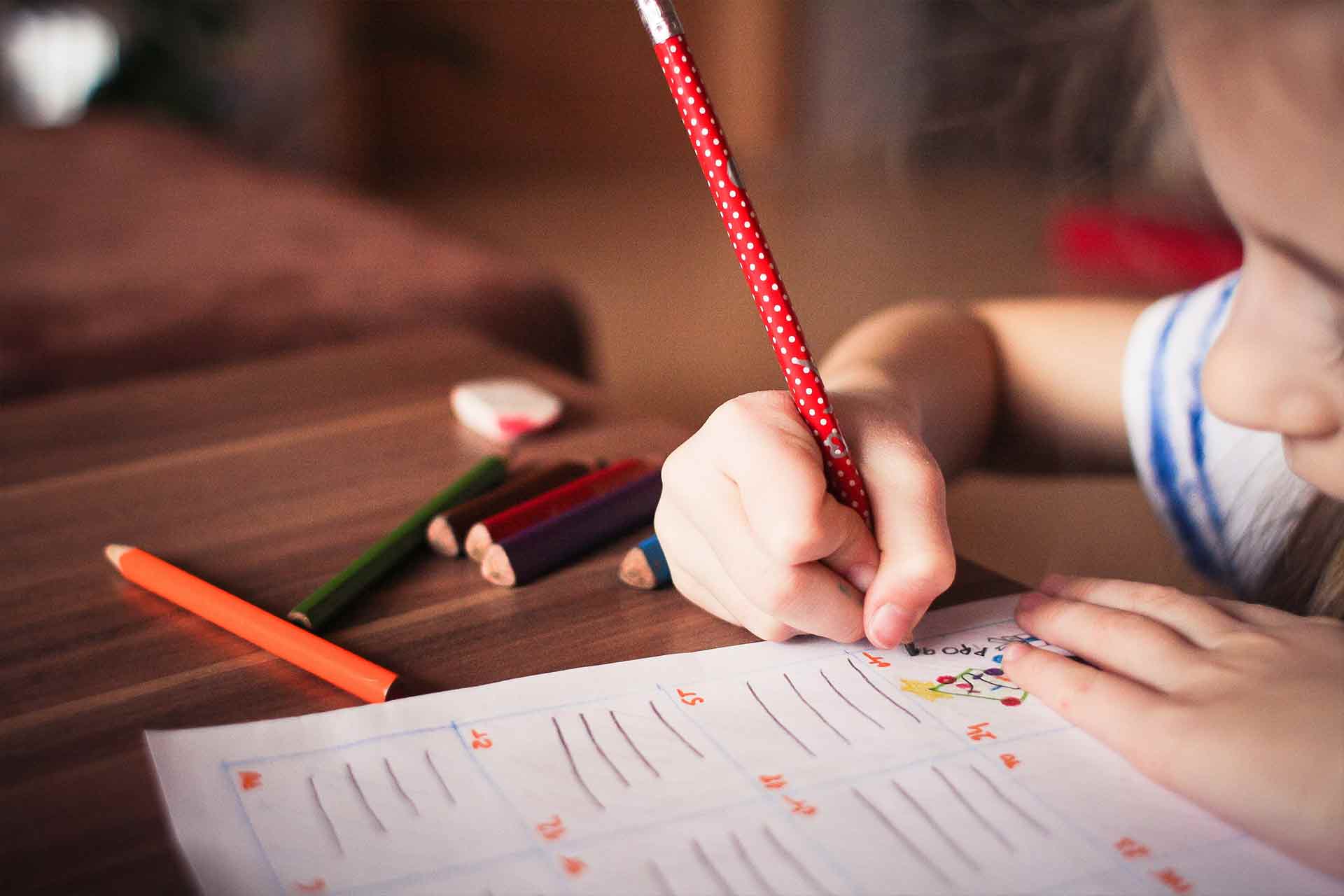 ✓ West Michigan Nannies employs and manages your nanny. All services, including the legalities and liabilities of legal, W-2 employment and payroll, are covered under one hourly rate.
✓ Designed to handle all aspects of hiring and employing your nanny. This includes recruiting, interviewing, screening, hiring & onboarding, payroll & withholding taxes, insurances, ongoing nanny management, and more.
✓ Did you know? Employing a nanny can cost thousands of dollars per year. You must comply with tax, wage, and labor laws in the state of Michigan. There are several employer responsibilities to consider when hiring your nanny such as registering for an EIN, state unemployment insurance, workers' compensation insurance, managing payroll and taxes, and staying current with all necessary quarterly and annual filings.
✓ All-inclusive services are ideal for those that are looking for a low-maintenance childcare solution and either do not have the time to manage all employer responsibilities or prefer not to. Best for families and clients seeking our ongoing support and guidance and peace of mind that everything is taken care of.
I'm in! What's next?
Contact us today to register and complete your Family Intake Questionnaire to get started.
✓ You prefer to employ and manage your nanny at your own discretion, but you would like to enlist West Michigan Nannies' help to find and secure your nanny.
✓ West Michigan Nannies' placement-only services include all recruiting, interviewing, and screening. We also help facilitate and schedule initial meetings between client and prospective nanny candidates. Our services are concluded upon successful placement.
✓ West Michigan Nannies does not hold any employment relationship with either party and employment terms are between client and nanny.
✓ Nonrefundable Placement Fee: 50% due up front with remainder due at time of placement.
✓ Placement-only services are ideal for those that are seeking our expertise and recruiting resources to find a qualified nanny and prefer to hire, pay, insure, and manage their nanny on their own.
Interested in next steps?
Complete our Family Intake Questionnaire
and provide your employment terms for us to include in job description for applicants such as hourly pay, benefits, scheduling needs and start date.
General Childcare Rates
Contact us today for your customized quote!
Service Initiation Fee or Placement Fee
To formally initiate your search, you must register and submit payment 
Fee includes: 90 days of recruiting and screening for one nanny 
Accepted Forms of Payment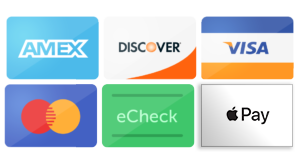 3% Processing Fee for ApplyPay and all credit/debit payments. ACH payment/bank transfer is offered as a fee-free payment option. 
Special Rates may apply for the following:
Multiples
Special Events
Evenings
Overnights
Back-up Care
Short-length shifts 
Other Unique Circumstances
Holiday Rates
The following holidays, or days in which they are observed, are billed at 1.5x hourly rate:
New Year's Day
Easter
Memorial Day
Independence Day
Labor day
Thanksgiving
Christmas Eve
Christmas Day
New Year's Eve (after 5:00 PM)
Is your to-do list growing? Need an extra hand?
Check out: Michigan Assistants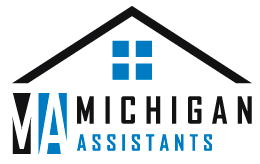 Otherwise, please contact us below. We'd love to find out how we can best help you!
Contact Us
Have any questions about our process or want to get started today? Let us know here.