Full-Time & Part-Time 
Childcare on a regular full-time or part-time basis that is typically provided by the same West Michigan Nanny. WMN provides a Back-Up Nanny anytime your permanent Nanny cannot be there.
Before & After School (Premium Rates Apply)
Childcare to help with the morning and evening rush. Nannies can assist in these busy times of the day to preserve your child's timeliness and day-to-day routine. This can include ensuring your child gets to and from school, meeting your child at the bus stop, preparing breakfast or dinner, and other key basics that make these times of the day run smoothly.
Date Night or Evening Care
Childcare that is often requested due to parent work schedules or to get that well deserved and much needed break to recharge and enjoy a night out, childless! This service can be scheduled regularly or on an as needed basis.
Mother's Helper
Care that is provided alongside a parent or another caregiver. Families team up with Nannies most often if parents have the ability to work from home or they are bringing home a new baby and request the extra help while on maternity or paternity leave.
School Breaks
West Michigan Nannies can provide care for the times that your child is out of school from Spring and Summer Breaks to holidays, monthly days off throughout the school calendar year, and more.
Special Events
Unique childcare needs. Perhaps you are in the area from out of town to attend a wedding and you need childcare.  Maybe you are attending a group meeting with others that are also in need of childcare provided at your meeting location. You get the benefit of a West Michigan Nanny, or several, that have already undergone our screening process and background checks. Special rates and fees may apply.
Placement Services Only
This is an option for families that are in need our time and expertise to find and secure a nanny, but would like to hire, manage, and pay their nanny on their own. We will help recruit, screen, interview, and assist with scheduling a time for you to meet with nanny candidate. Fees vary. Complete a Family Intake Questionnaire to receive your customized quote. 
Don't see what you are looking for? Contact us to see if we can help!



*We require a three hour minimum for all of our services. If a West Michigan Nanny is needed for less than three hours at a time, we can still work to accommodate your childcare needs but will bill for the minimum. Services are subject to special rates and fees dependent upon the type of service provided.



General Childcare Rates
Contact us today for your customized quote!
Service Initiation Fee
To begin our Nanny Search process, we assess our $150 Service Initiation Fee to find and secure your West Michigan Nanny
Includes: Screening, background check, driving record, and all contracts and agreements
Accepted Forms of Payment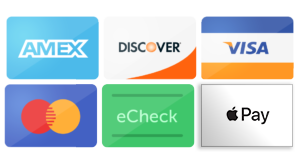 Special Rates may apply for the following:
Infant Multiples (age 0-12 months)
Special Events
Evenings
Overnights
Back-up Care 
Other Unique Circumstances
Holiday Rates
The following are billed at 1.5x hourly rate:
New Year's Day
Easter
Memorial Day
Independence Day
Labor day
Thanksgiving
Christmas Eve
Christmas Day
New Year's Eve (after 5:00 PM)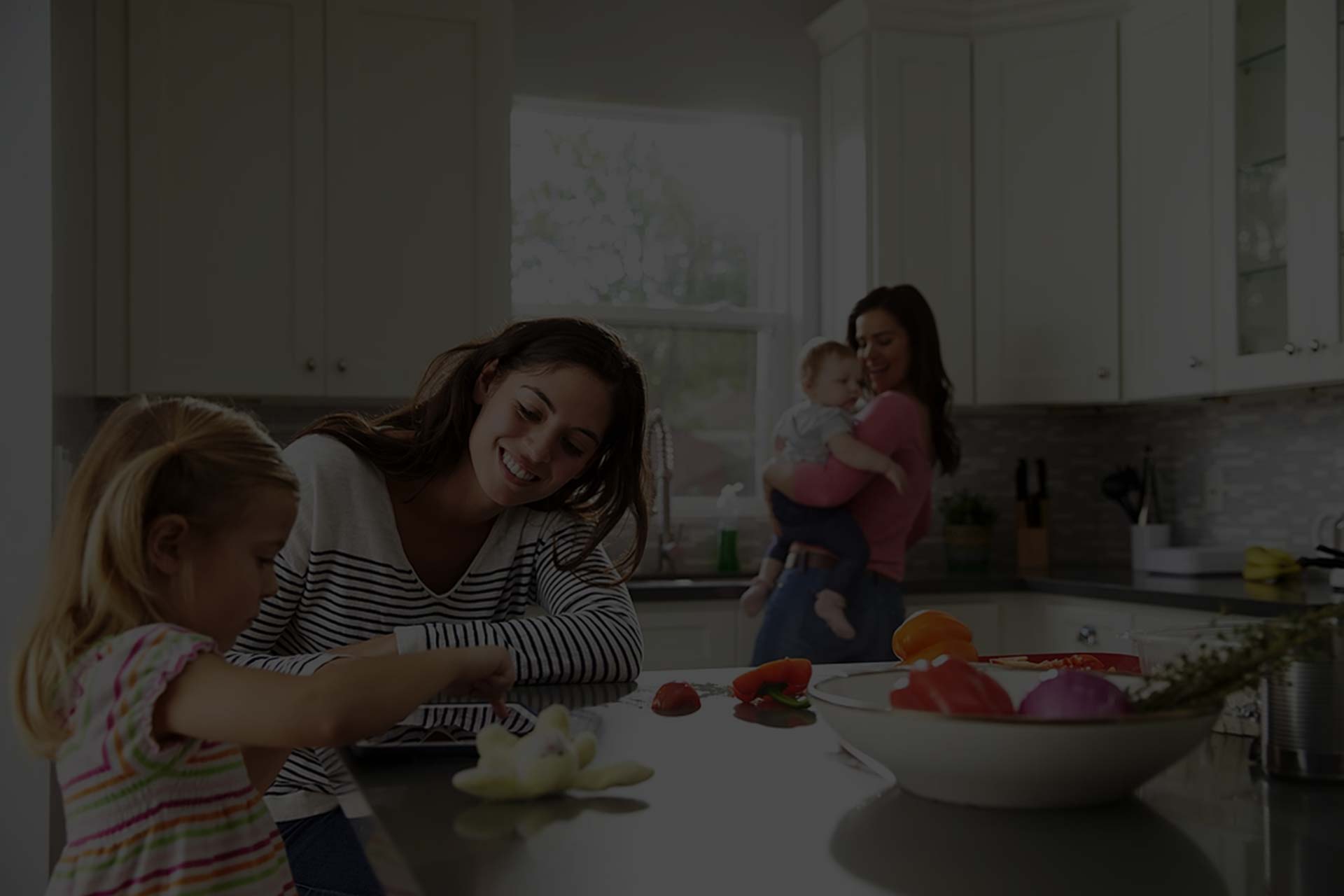 Contact Us
Have any questions about our process or want to get started today? Let us know here.