About West Michigan Nannies
West Michigan Nannies provides exceptional childcare services with a personal touch. Hand selected Nannies are thoughtfully matched with Families throughout West Michigan upholding an excellence of care in our community. Our focus is on our Families and Nannies to bring reliable, nurturing care tailored to every child's individualized needs.
Founded in Grand Rapids and serving the communities of West Michigan, including Ada, Allendale, Cascade, East Grand Rapids, Forest Hills, Grand Rapids, Grandville, Hudsonville, Jenison, Kentwood, Lowell, Rockford, Sparta, Walker, and Wyoming. Don't see your location here? Contact us today and we would be happy to see if we can help in your area!
We handle all that is involved with finding the perfect WMN Match for your family. We search for qualified candidates, conduct the hiring and interviewing, and perform proper background checks and screening.
Our focus is on your child's care and safety by merging forces with our Families and Nannies to make lasting, meaningful connections.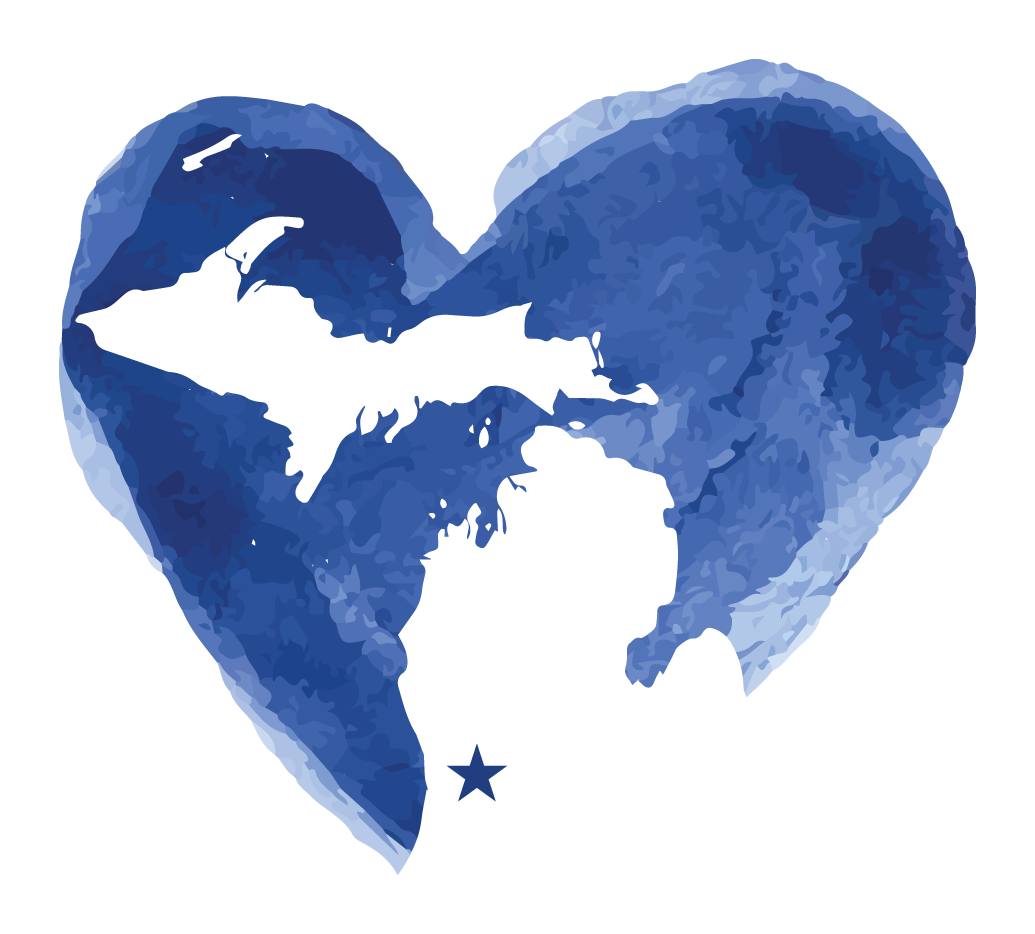 Care
Our Nannies are the heart of what we do. Together they bring years of experience, education, and insight into the care they provide. West Michigan Nannies were chosen for their background in childcare, their love for children, and their passion for what they do.
Commitment
We are committed to providing safe and loving, quality childcare which is why we only hire likeminded Nannies. Together, we are committed to your children and their well-being as they grow, reach, and surpass milestones and mature into the people they were meant to be.
Communication
Communication is fundamental to your child's care and we understand the importance of maintaining a high level of communication between Agency, Family, and Nanny. West Michigan Nannies believes in an "open door policy" where we encourage our Families and Nannies alike to feel comfortable to talk to us about anything. Feel free to reach out to us with any issue or concern that may arise. Or just stop by to say hello and share how things are going! We love hearing from you!
Community
It is often said that raising a child takes a village, and we agree! The foundation of a child's development starts at home with parents, family, and friends. We aim to support that framework you have built by joining forces with our outstanding Nannies to help your children flourish. We value our fellow caregivers, teachers, coaches, neighbors, and people in our community that all play a role in your children's lives!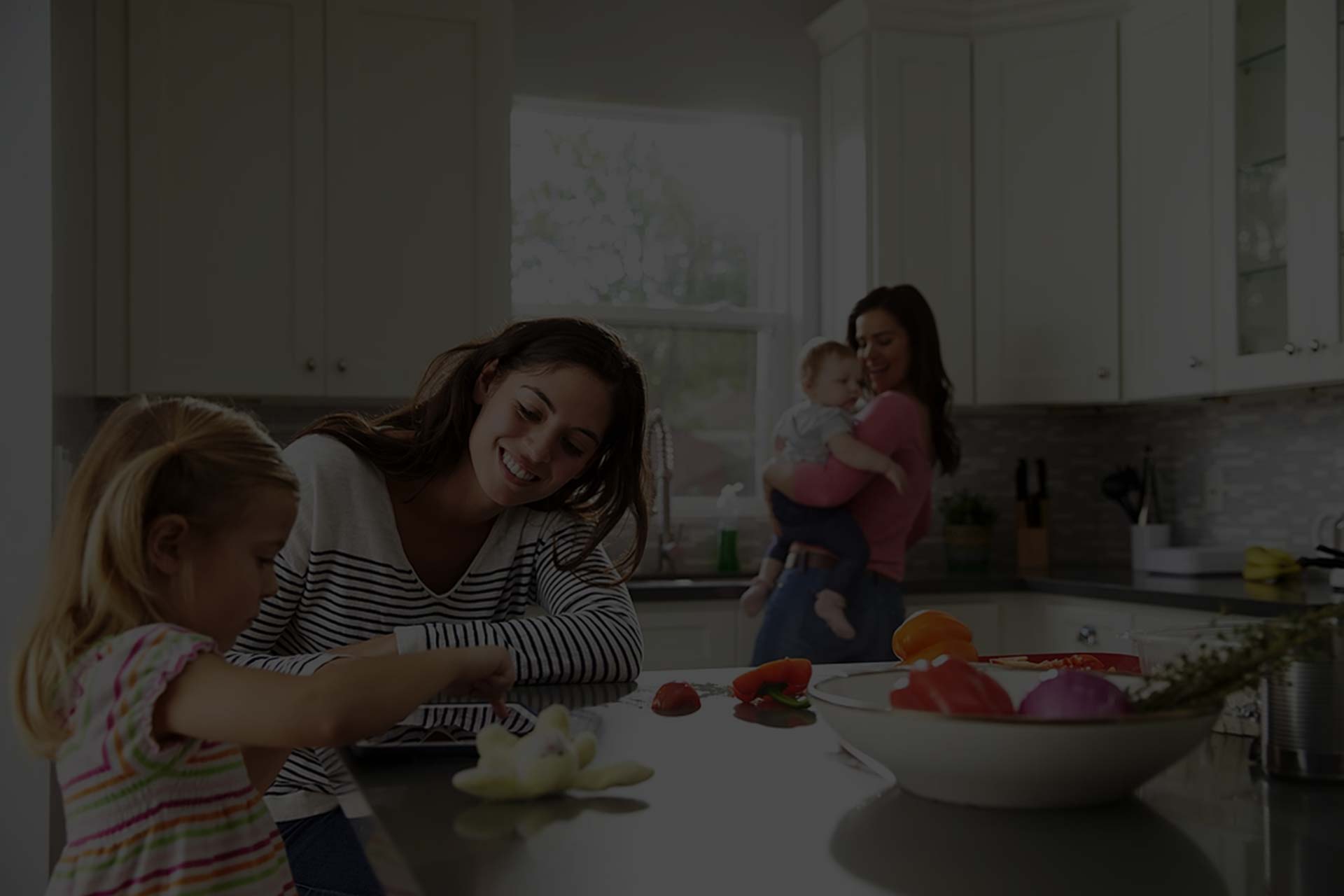 Connect with Us
Looking to learn more to find your West Michigan Nanny? Otherwise, if you're looking for a Nanny career, you can apply here.