Available Nanny Positions
1Back-up & On-call Nannies
Flexible scheduling, accept shifts as it works with your schedule and availability. Bonuses available for last-minute shifts. Great opportunity to care for a variety of children and ages for families in our community. Contact for more info!
1Nanny for Daycare Pick-up in Lowell/downtown GR
Schedule is Tuesday-Friday from 3:00-6:30 PM for 3 y.o. little boy. Family home located in Lowell. Daycare located near downtown GR. Nanny should be comfortable handling a big dog and active toddler! Responsibilities include: daycare pick-up (mileage reimbursement at current IRS rate), keeping play areas and kitchen tidy, loading/unloading dishwasher, running the vacuum as needed, occasional grocery pick-up on way home from daycare. Family lives off a country road, so 4x4 is highly recommended. Driving records will be checked and it is imperative that nanny can confidently and safely commute in Michigan's winter weather. Please inquire for more details and complete job description.
1TEMPORARY Position (Nov-Feb) for Infant in Cascade on T & TH
Hiring a part-time nanny (early bird welcome!) for a 16-week-old little boy. This is a TEMPORARY position, beginning the week of November 25 and lasting until February 7. Maximum schedule for the day will be 6:00 AM to 7:00 PM, though some days will only be 7:00 AM to 1:00-3:00 PM. Schedule is known one month in advance. Care not needed on Holidays. Family home located in Cascade. Responsibilities include: making bottles, washing bottles, infant care (changing diapers, feeding, holding, soothing, tummy time, etc.), keeping play areas tidy, loading/unloading dishwasher, baby's laundry. Please inquire for more details and complete job description.
You have a passion for children
And so do we! There is an undeniable bond that forms while caring for little ones and there is nothing comparable. Sure, caring for children can be hard work but we do it because we love it. We want to meet you if you know the joy that comes with caring for children.
No up-front fees to you
We take care of all of the screening costs. There is no charge to you when we place you with a Family. 
Fair & competitive compensation
No minimum wage here. We value your work as a Nanny and do not believe in a "one size fits all" pay rate, but rather a wage that is reflective of the work you do for your Family. We work hard to create a customized Work Agreement for each one of our Nannies and negotiate the details of your employment. 
Nanny Referral and On-Call Bonuses
We offer bonuses to our Nannies for any referrals they make and on-call shifts they work.  Ask about our Bonus Program and how you can become eligible today!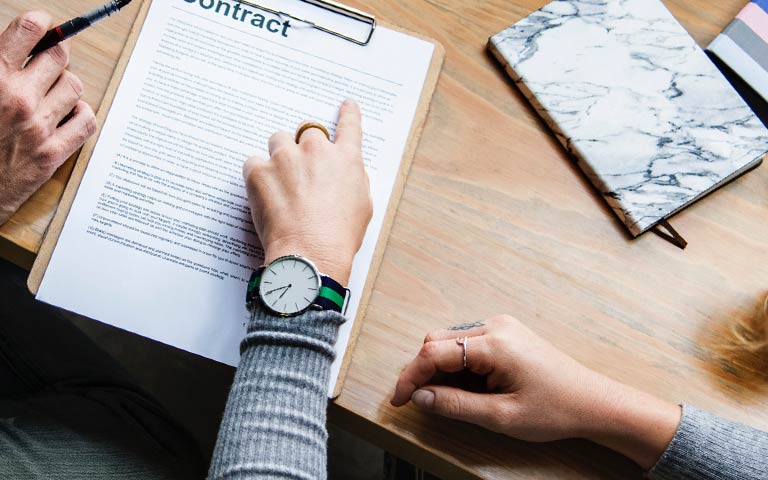 Ongoing support
We don't just match you with a Family and walk away. We are here for you offering guidance every step of the way.
Open door policy
Is something on your mind? Have an idea you would like to share? Just want to say hi? Call us. Email us. Text us. We love hearing from you!
We appreciate you!
We cannot offer exceptional childcare to the communities of West Michigan without YOU! We truly appreciate the work, effort, and care you put into our Families and their children. We know with the joy of caring for children comes challenges too. Every Family's needs are different and we value you taking the time to meet those needs and uphold an excellence of care. We have years of personal and professional experience caring for children and working with their parents ourselves and we appreciate what you do so much more because of that. We are happy to welcome each and every one of you to the West Michigan Nannies Family!
FAQs
1I am interested in working with West Michigan Nannies. How can I apply?
We are always accepting applications for great Nannies to team up with to provide exceptional care for families in our area. Families can contact us at anytime with childcare needs so it is a good idea to get your application in so you can be considered for new nanny positions that arise. To apply, click on "Apply Here" at the top of this page to complete a job application with West Michigan Nannies. You will also need to email a current resume; directions for this will be included on the last page of the job application. You may also request a job application to fill out by hand.
2I completed the application. What's next?
Please be sure that you have also submitted a current resume as we must have one on file for every nanny candidate seeking a position with us. Applicants that have both completed our job application and have submitted their resume are given priority when scheduling interviews. If there is nanny position available that matches your availability as well as the family's childcare needs, we will contact you to schedule an interview. We receive a high volume of applicants and always welcome you to reach out to us to introduce yourself and check on the status of your application.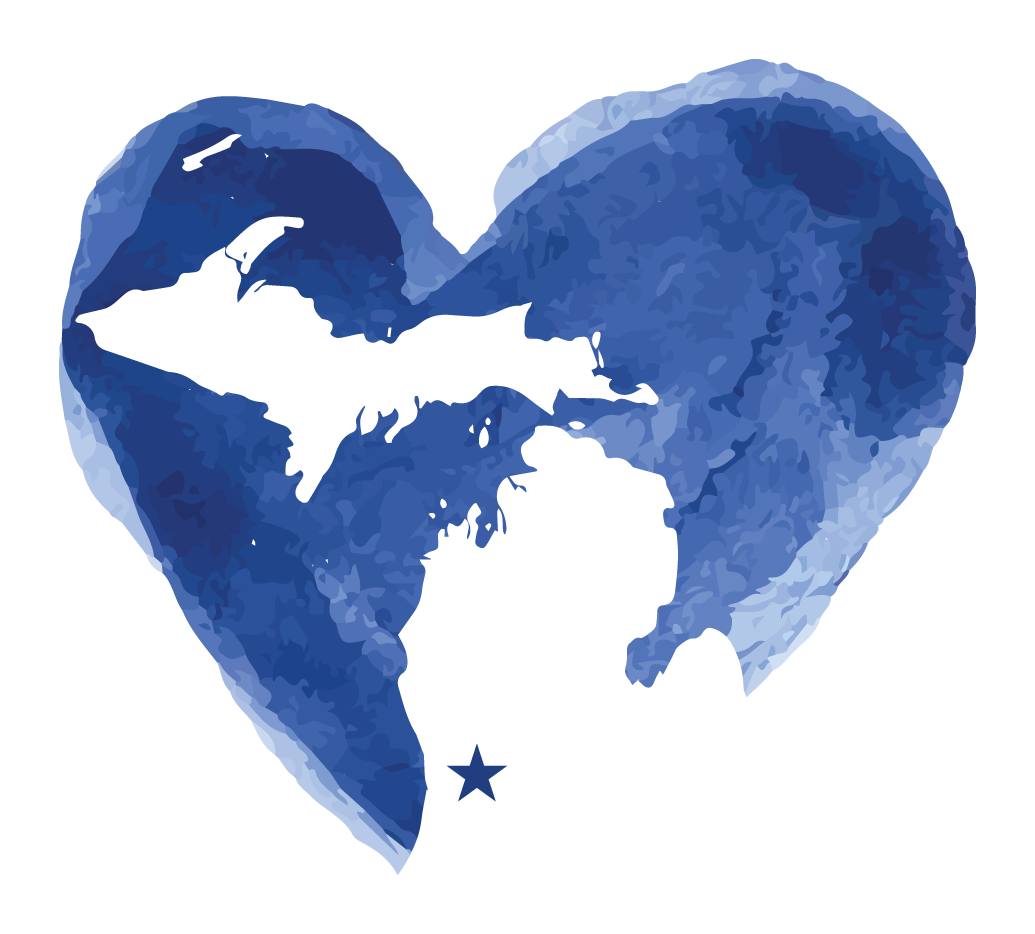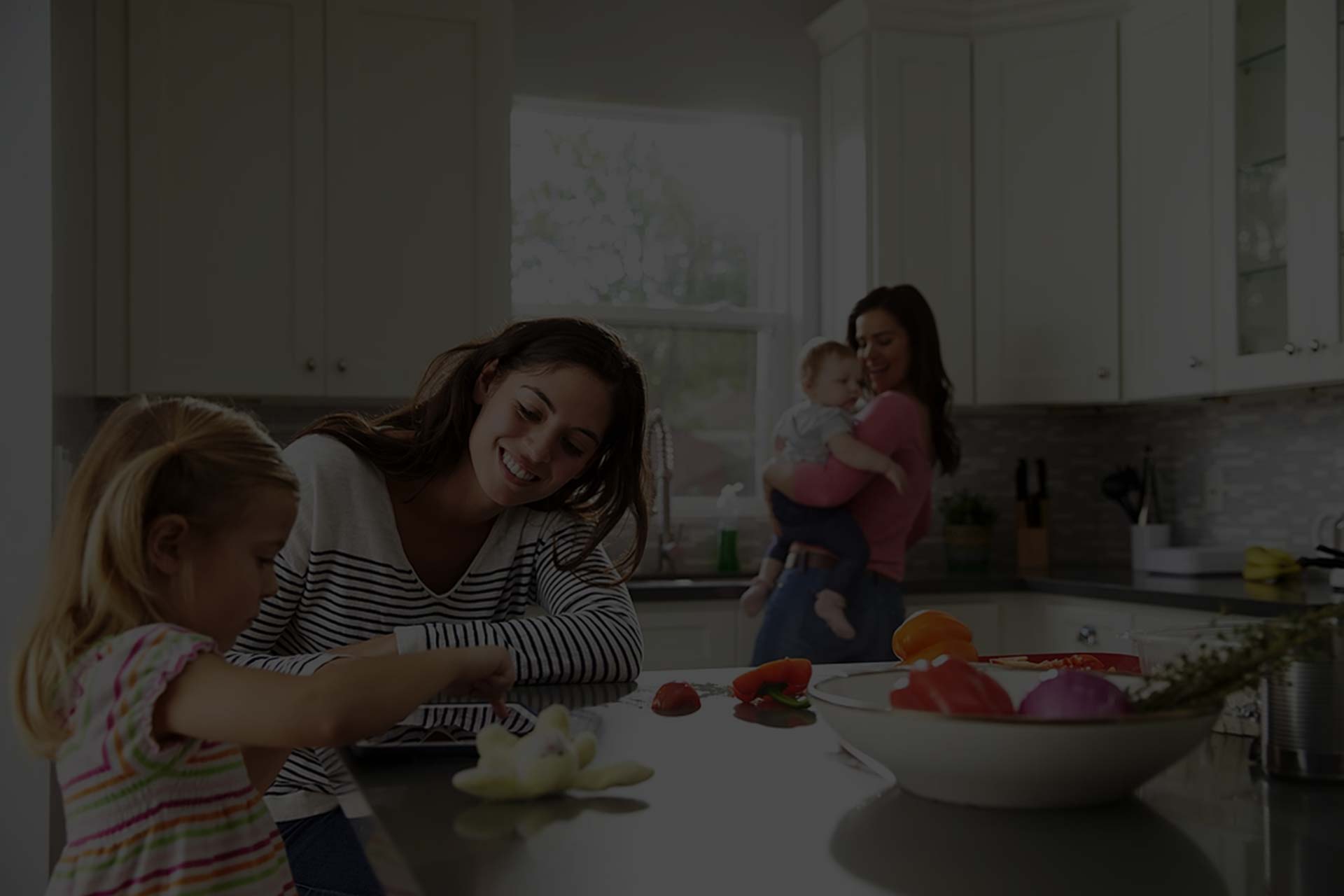 Come work with us!
Learn more about the next steps for finding your Nanny Family and our screening process.