Available Nanny Positions
1Variety of Shifts: Flexible Scheduling!
Great opportunity to care for a variety of children and ages for families in our community. W-2 position (taxes are withheld). Pay varies. Start by completing an online application and contact for more information!
1FT Nanny for Friendly, Fun Family in Ada
Full-time, long-term position available in Ada. Monday-Friday 8:00 AM to 5:00 PM. Two boys, toddler and preschool-age. Nanny will also be responsible for family laundry, dishes/loading & unloading dishwasher, and keeping common areas tidy. Family is requiring nanny to be COVID-vaccinated. Competitive compensation package for the right fit. Great opportunity for the right person! Looking for a long-term commitment (1-2+ years). Prior nanny experience appreciated. Please apply on our website and contact for more information.
1FT Nanny in Ada for Busy Family of Six!
Full-time, long-term position available in Ada. Monday-Friday 8:00 AM to 4:00 PM. Start ASAP. Four boys, toddler through elementary-age. Pets: one dog. Looking for a long-term commitment (at least one year or more). Knowledge of and experience with ADHD is a HUGE plus! Ideal candidate is very mature and established, patient, friendly, caring, organized, easy to connect with, and values helping children learn, grown, and thrive. Please apply on our website and contact for more information and a detailed job description.
You have a passion for children
And so do we! There is an undeniable bond that forms while caring for little ones and there is nothing comparable. Sure, caring for children can be hard work but we do it because we love it. We want to meet you if you know the joy that comes with caring for children.
No up-front fees to you
We take care of all of the screening costs. There is no charge to you when we place you with a Family. 
Fair & competitive compensation
No minimum wage here. We value your work as a Nanny and do not believe in a "one size fits all" pay rate, but rather a wage that is reflective of the work you do for your Family. We work hard to create a customized Work Agreement for each one of our Nannies and negotiate the details of your employment. 
Nanny Referral and On-Call Bonuses
We offer bonuses to our Nannies for any referrals they make and on-call shifts they work.  Ask about our Bonus Program and how you can become eligible today!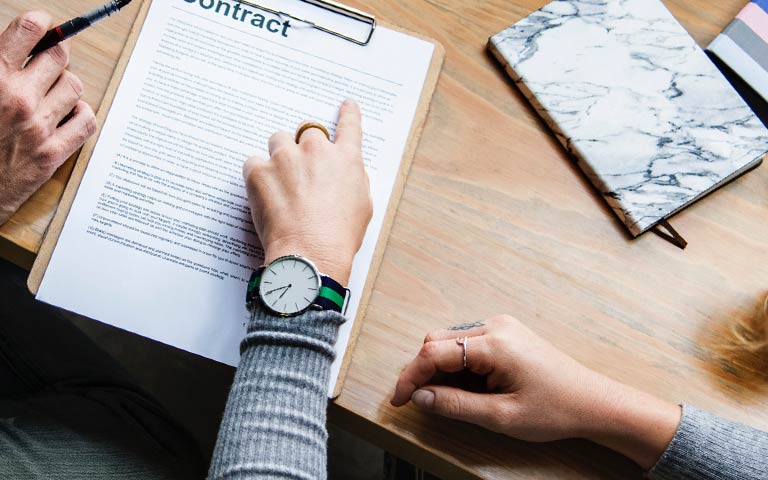 Ongoing support
We don't just match you with a Family and walk away. We are here for you offering guidance every step of the way.
Open door policy
Is something on your mind? Have an idea you would like to share? Just want to say hi? Call us. Email us. Text us. We love hearing from you!
We appreciate you!
We cannot offer exceptional childcare to the communities of West Michigan without YOU! We truly appreciate the work, effort, and care you put into our Families and their children. We know with the joy of caring for children comes challenges too. Every Family's needs are different and we value you taking the time to meet those needs and uphold an excellence of care. We have years of personal and professional experience caring for children and working with their parents ourselves and we appreciate what you do so much more because of that. We are happy to welcome each and every one of you to the West Michigan Nannies Family!
FAQs
1I am interested in working with West Michigan Nannies. How can I apply?
We are always accepting applications for great Nannies to team up with to provide exceptional care for families in our area. Families can contact us at anytime with childcare needs so it is a good idea to get your application in so you can be considered for new nanny positions that arise. To apply, click on "Apply Here" at the top of this page to complete a job application with West Michigan Nannies. You will also need to email a current resume; directions for this will be included on the last page of the job application. You may also request a job application to fill out by hand.
2I completed the application. What's next?
Please be sure that you have also submitted a current resume as we must have one on file for every nanny candidate seeking a position with us. Applicants that have both completed our job application and have submitted their resume are given priority when scheduling interviews. If there is nanny position available that matches your availability as well as the family's childcare needs, we will contact you to schedule an interview. We receive a high volume of applicants and always welcome you to reach out to us to introduce yourself and check on the status of your application.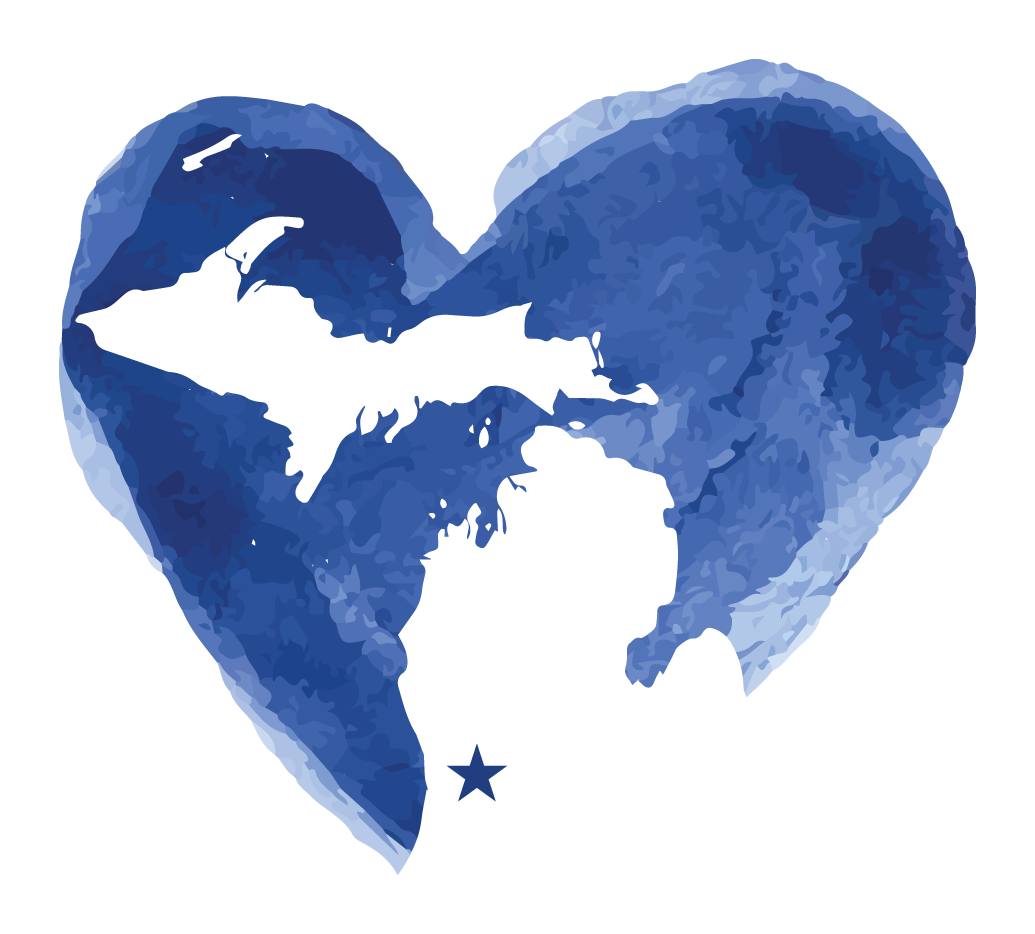 Testimonials
Working for West Michigan Nannies has been a great experience for me! I'm not your typical college student nanny, I'm more like a grandma nanny. I bring years of experience with me...I have raised my children and now feel that I can share my parenting skills with my families. I have met so many nice people. I just love my little kiddos! Working for Karen and Kim has been great as well! They are very passionate about their business and the families that they provide nannies for. I am very fortunate to work for them and provide nanny services to the families of West Michigan.

Being a nanny is one of the most special kinds of work there is - I believe that wholeheartedly. Especially when the nanny-family relationship feels like a match made in heaven. I love getting to know the kiddos and parents as a whole unit; finding clever ways to help their lives run more smoothly and joyfully. I get the opportunity to share my love and warmth, while also creating more space for quality family time. The personalized care I get to offer my family brings me a lot of fulfilment at the end of each day - sweet hugs and hand-drawn pictures from the littles help too!

As someone who has served as a nanny for many years, words cannot express how much gratitude I have for West Michigan Nannies and their matchmaking magic. Not only did WMN help me find my perfect fit, Karen is an absolute dream to work with: everything from new-hire paperwork to helping me connect with my amazing family was easy. I have felt nothing but appreciation and kindness from both WMN and my family. The work I do is sweet. Honestly, it's hard to even call it work, because of how much joy it brings me. If you are someone with lots of love and creativity to share, I highly recommend linking up with West Michigan Nannies to find your magical match.

I have been working with West Michigan Nannies (WMN) for a little over a year now. This is truly one of the best companies I have worked for. We have been living through a pretty crazy time right now with Covid-19 and this company has been nothing but understanding. I found WMN while I was searching on Sittercity and Karen got in touch with me right away. I love working for them for many reasons but I am especially grateful for the way they handle our paychecks. We are in charge of sending our weekly hours in and after that, they take care of the paychecks and the taxes that need to be taken out. This has saved me a lot of stress but also helps out the family I work for as well. This is the first nanny company I have worked for and I wouldn't want to be anywhere else! I highly recommend working with WMN whether you're a nanny looking for a job or a family looking for a nanny!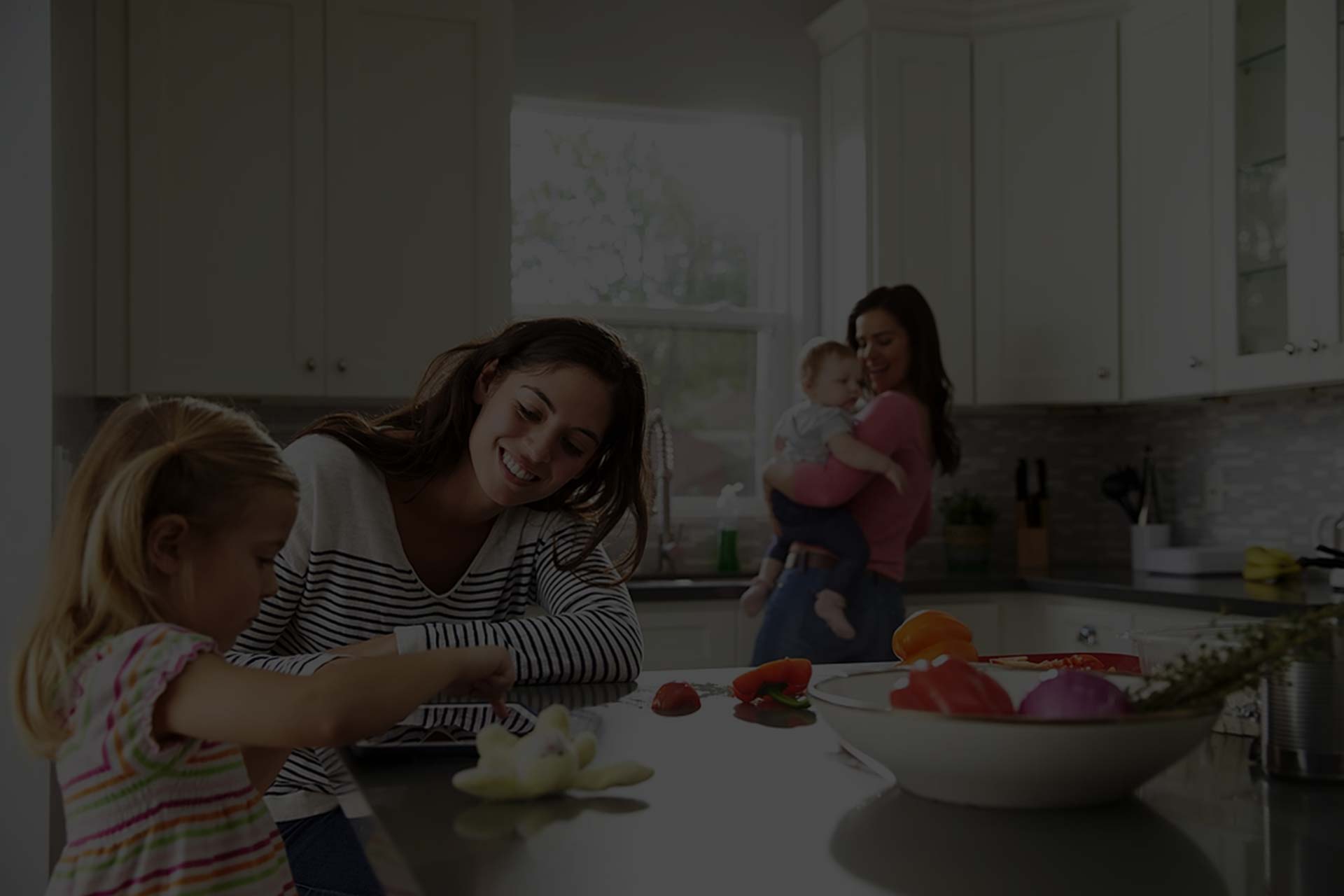 Come work with us!
Learn more about the next steps for finding your Nanny Family and our screening process.