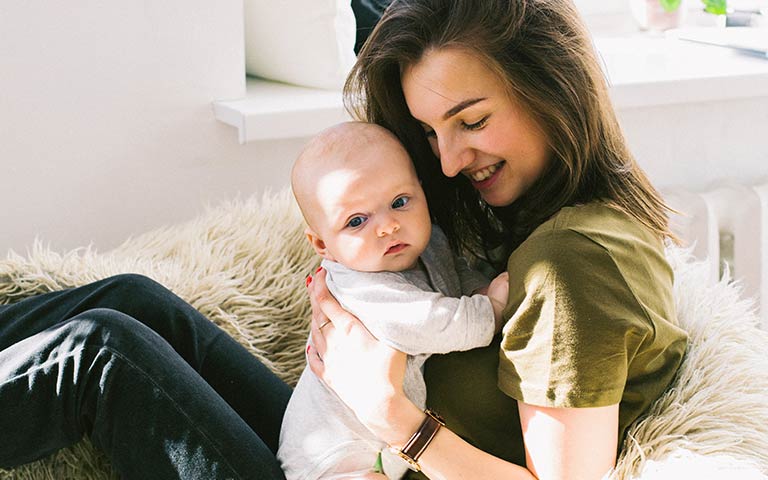 Peace of Mind
Reliable childcare you can count on and a West Michigan Nanny that is parent and child approved!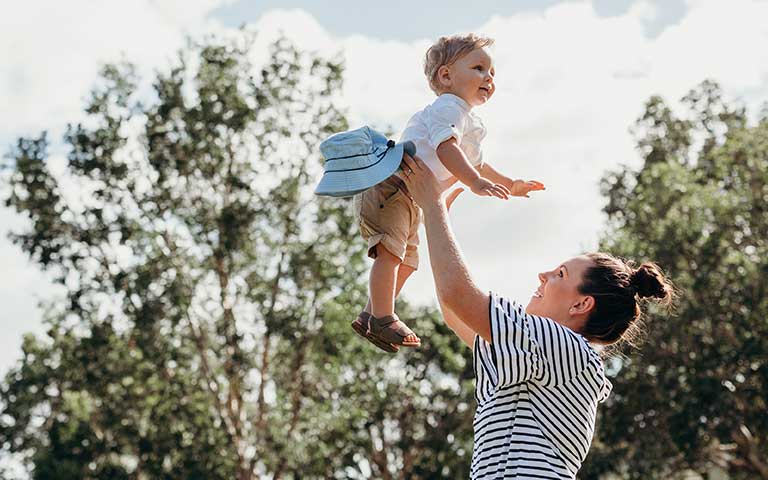 Thoroughly screened, qualified Nannies
Each and every West Michigan Nanny is screened. If you ever need back-up care, you can rest assured your replacement Nanny has already undergone our screening process.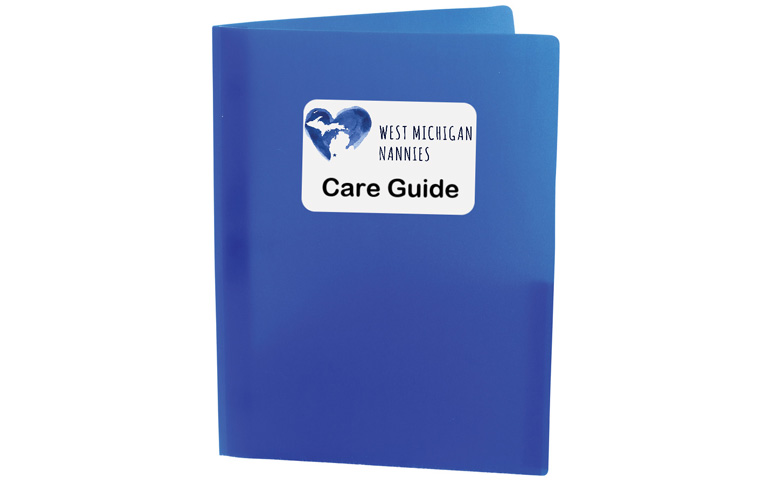 Care Guide
Designed to set clear expectations and define responsibilities tailored to your Family and Nanny to ensure everyone is on the same page. Updated as your child's and family's needs grow.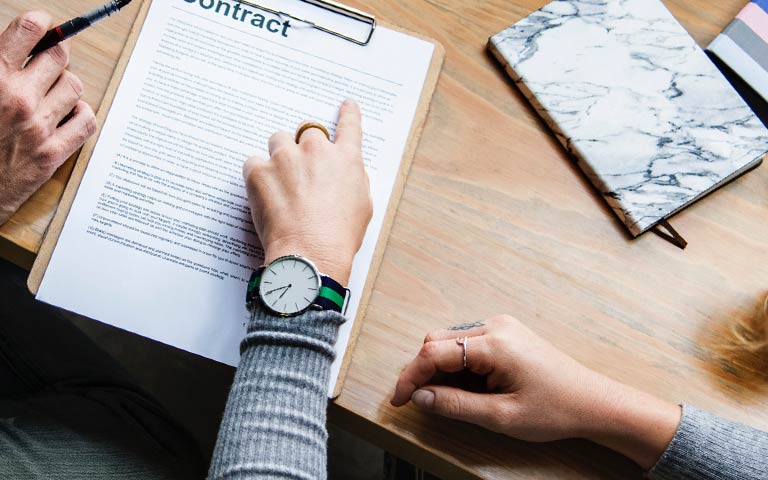 Legal Employment
Worry-free Employment! We take care of all employment concerns from the interviewing and hiring to nanny management and more. Your nanny is on our payroll.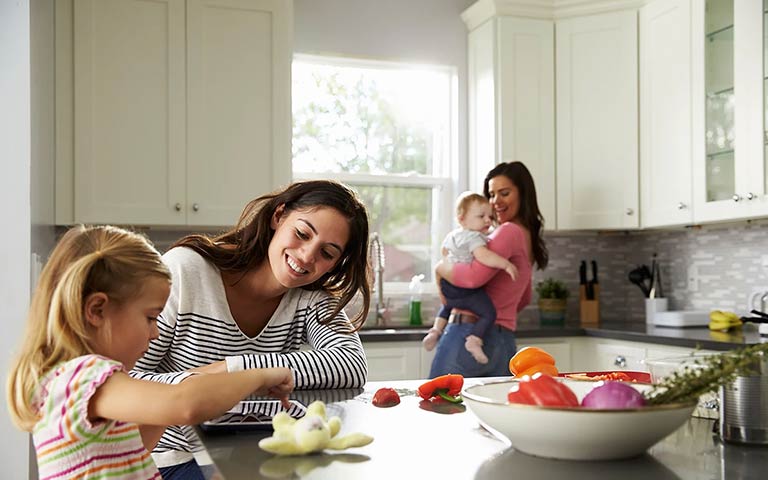 Back-up Care
All our Families that use our services on a regular part-time or full-time basis will be provided with backup care if their Nanny is unable to be there.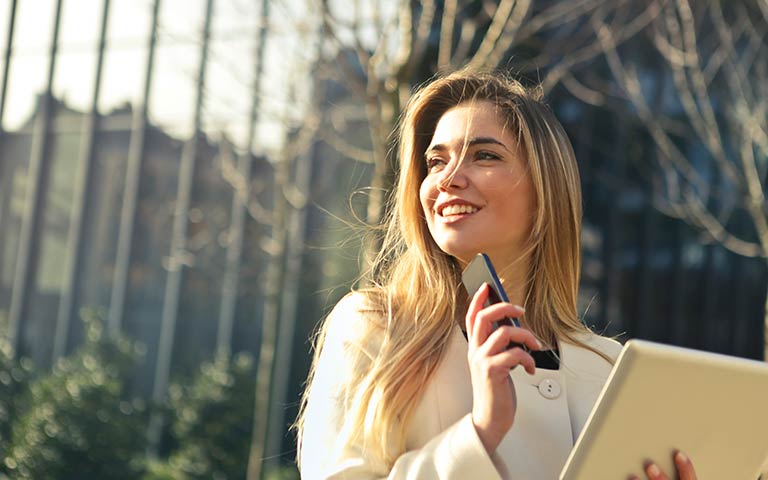 Continued Support and Guidance
We are here for you (and your Nanny too!). We mediate and resolve any issues or concerns that arise.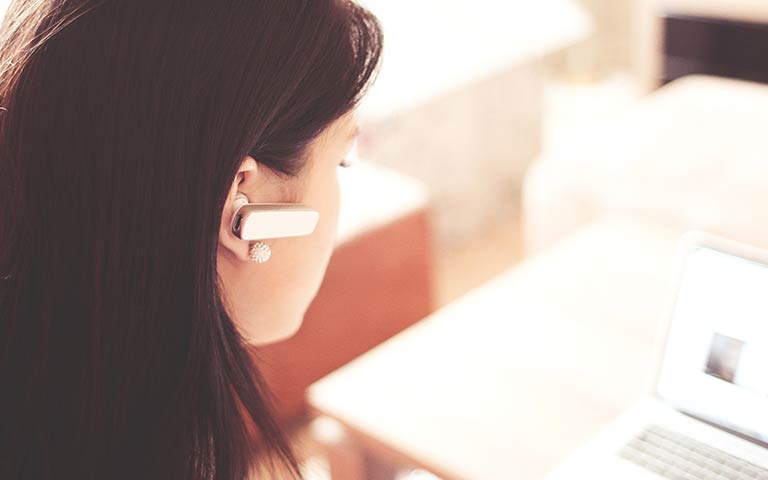 Dedicated Customer Service
Our goal is for your child's care to be an easy and stress-free experience. Please let us know how we can help!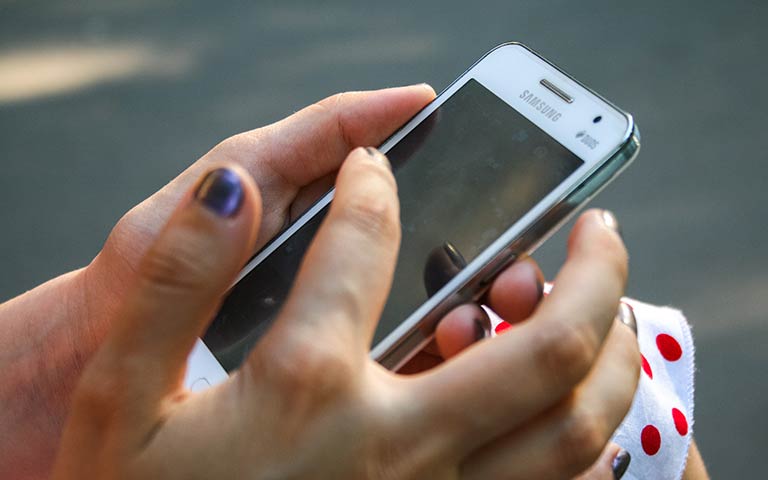 24/7 Availability
Call, text, or email—whichever is convenient for you.
Extensively Screened Nannies
We perform the following checks on every West Michigan Nanny: 
• Background Check 
• State & National Sex Offender Registry 
• Driving Record 
• Education Verification 
• Reference Checks (professional and character) 
• Phone and in-person interviews 
Childcare Services
• Full-time & Part-time Care
• Before & After School
• Evening Care
• Special Events
• Mother's Helper
• Date Night
• School Breaks
Don't see your childcare needs listed here? Contact us to see if we can help you.
What's the process for finding my West Michigan Nanny?
1. Begin by completing a Family Intake Questionnaire
Contact us to request a Family Intake Questionnaire (sent via email); it gives us a better idea of your family's and child's needs, schedule and routine, what a typical day looks like in your home, and what you are looking for in a nanny. Our goal is to learn as much as we can about you and your child as well as any requests or specifics related to your search. It is also really helpful to include information about any past nannying or childcare experiences sharing what worked well and what did not as it is all valuable to us in our search process and finding the right fit for your family.
2. Service Initiation
To begin our search for your West Michigan Nanny, you will be invoiced a one-time $150 Service Initiation Fee. This also covers the full screening of your Nanny. Nonrefundable. For placement-only services, the Service Initiation Fee will be applied towards your Placement Fee.
3. The search commences!
We take care of all the legwork and details that go into finding the right match for your family. Once we narrow down our search to a few prospective matches, we begin our detailed screening and interview process. Only the most qualified candidates move forward.
4. Family Meet & Greet
West Michigan Nannies will contact you to schedule a Meet & Greet beween you and the prospective nanny candidate. Please know that by this stage, the candidate has successfully completed the interview phase with West Michigan Nannies and it is okay to treat this meeting less formally. You can utilize this time together to get to know one another, ask any questions you might have, and whether you have a connection. This serves as an insightful opportunity to see how the prospective nanny interacts with your family in your home, with your children, and with any of your pet family members. Please note that until further notice due to the pandemic, all initial Meet & Greets between family and nanny will take place via video-chat, with in-person meetings to follow if both parties feel it is a good fit to move forward.
5. Follow-Up
Once you and your prospective nanny have given us the green light that you are both on board to proceed, we will get your Client Agreement out to you for your signatures to finalize family onboarding. While optional, you are welcome to opt for a paid orientation date(s) to have your nanny come to your home and get the lay of the land prior to officially starting. Some families appreciate this orientation to give the nanny and children an opportunity to interact before jumping right in, but it is absolutely up to you and what you are comfortable with. Lastly, we will work together to communicate your start date with your nanny.
6. Leave the rest to us!
This is where we are able to work our magic. We take care of all new employee onboarding, payroll, taxes, and any other employment concerns. And it doesn't stop here...we stick with you and your nanny for the long run offering support and guidance along the way. Let us know if you need anything! Congratulations on the addition of your new, qualified West Michigan Nanny! We appreciate your business.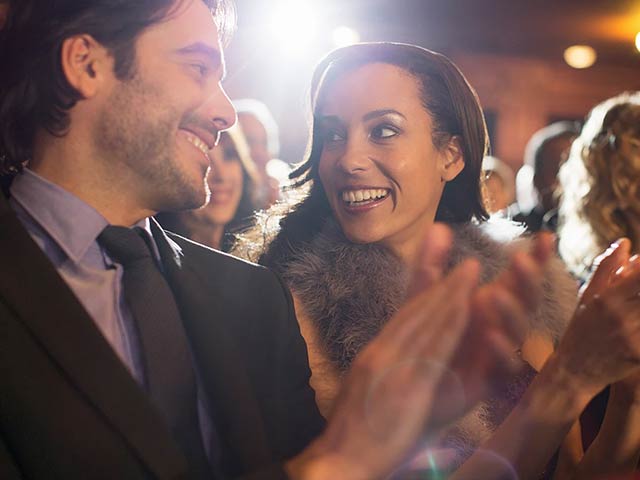 Thank you for allowing us the opportunity to play a role in your child's care! We appreciate you and look forward to working with you!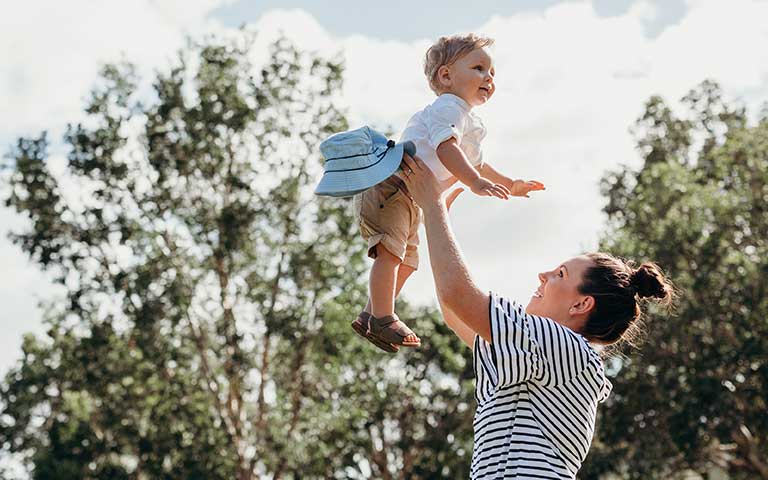 1How long does it take to secure a West Michigan Nanny for my family?
It takes an average of four to six weeks to secure a nanny. This time allows us to find a candidate whose availability matches with your needs and complete all the necessary screening, reference checks, and interviews. Nannies often need to give their previous employer a standard two-week notice before starting a position with us. We can provide a more detailed time frame after reviewing your completed Intake Questionnaire. There are also seasonal factors to consider when evaluating your nanny search timeline such as the time of year, the holidays, back-to-school season, and more. We experience high new-client volume at different times of the year while also dealing with varying applicant rates. If your nanny search is not progressing along at a rate we would like or hope for, we will reconvene with you and discuss options and possible solutions to best secure the right fit for your family. We are quite selective with who we bring on board, never sending someone to your home that we wouldn't feel comfortable having in our own and as a result, have what we feel to be a well-qualified, quality team of nannies. We always work hard to secure care in time for your anticipated start date but will never compromise the right fit for your family for the sake of a deadline or start date and can consider temporary care if needed while continuing our work to secure your permanent nanny. We recommend reaching out to us to get the process started several weeks before you need any childcare services. All things said, the more time is truly the better!
2Are some positions more challenging to fill than others?
Before & after-school care and care that is irregularly scheduled or changes frequently tend to be the trickiest and most time-consuming positions to fill and may require more than one nanny to meet your needs. Nanny candidates apply to positions expecting a certain number of hours and we see high turnover rates if they are not working the hours they signed up for and committed to for your family.
3What is your policy for back-up care?
While we strive to meet all of your childcare needs and work hard to staff appropriately during busy times of the year and cold/flu season, back-up care and last-minute care is ultimately based on nanny availability. Because we cannot guarantee this, we highly recommend having multiple back-up care options in place. Submitting your care needs as soon as possible is certainly helpful as we work to schedule in advance whenever possible, oftentimes around-the-clock for last-minute care when necessary and able. As such, we kindly ask that you notify management immediately if you have requested back-up care and no longer need it. If you need guaranteed, on-call care, we can work with you on an individual basis to secure a nanny to meet your needs. For our families that DO NOT use West Michigan Nannies' services on a regular basis, we will do our best to accommodate your requests for back-up care. but you must be registered with us prior to utilizing this service for the first time. Please contact us to see if we can help!
4Why West Michigan Nannies?
We can describe all the reasons you should pick us over our wonderful, fellow childcare providers but we prefer to let you discover them for yourself. We hope that you will see, feel, and love the West Michigan Nannies Way and we would be honored to serve you. One thing about West Michigan and our community is there are some pretty exceptional people out there around us. We have crossed paths with other remarkable people in the "Childcare Field" in daycares, schools, fellow agencies, and the like, and we must say there are surely others whom are worthy of caring for your child. So many choices--what a nice "problem" to have! We would be both humbled and happy to show you why we could be the right choice for you!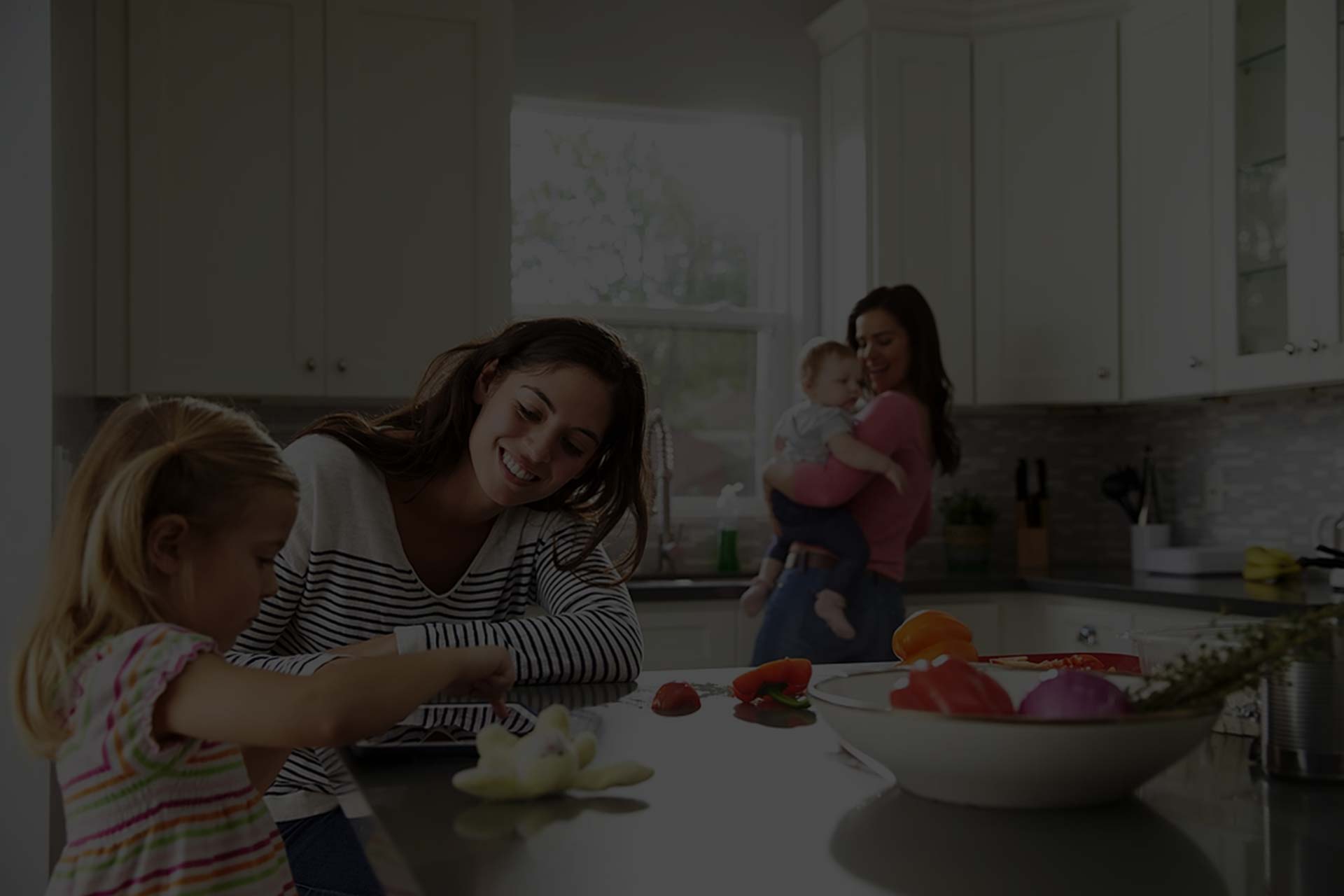 Request a Family Intake Questionnaire
Looking to learn more or schedule a free consultation to find your Nanny?