Exceptional Childcare Services with a Personal Touch
Serving Grand Rapids & West Michigan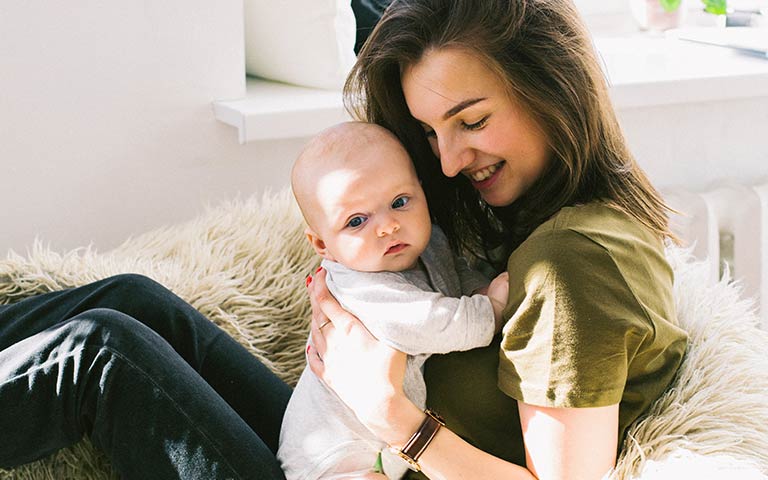 Peace of Mind
Reliable childcare you can count on and a West Michigan Nanny that is parent and child approved!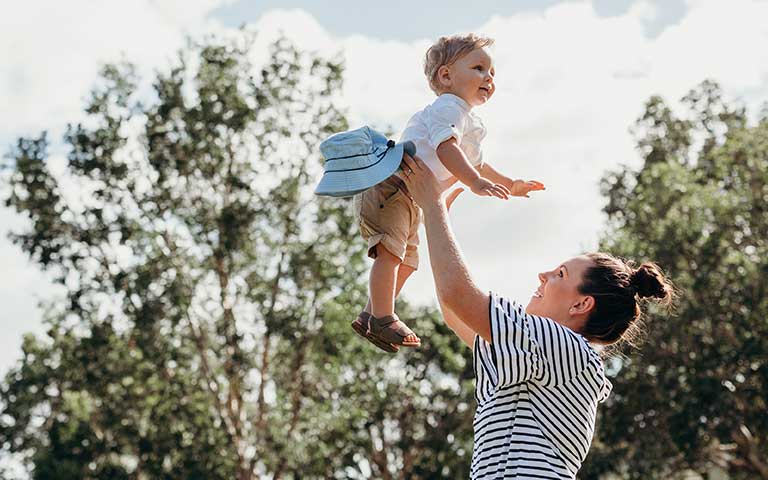 Thoroughly screened, qualified Nannies
Each and every West Michigan Nanny is screened. If you ever need back-up care, you can rest assured your replacement Nanny has already undergone our screening process.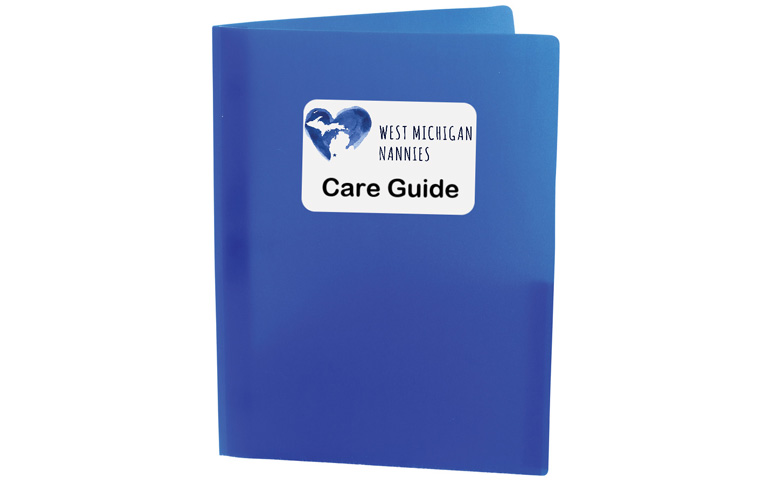 Care Guide
Designed to set clear expectations and define responsibilities tailored to your Family and Nanny to ensure everyone is on the same page. Updated as your child's and family's needs grow.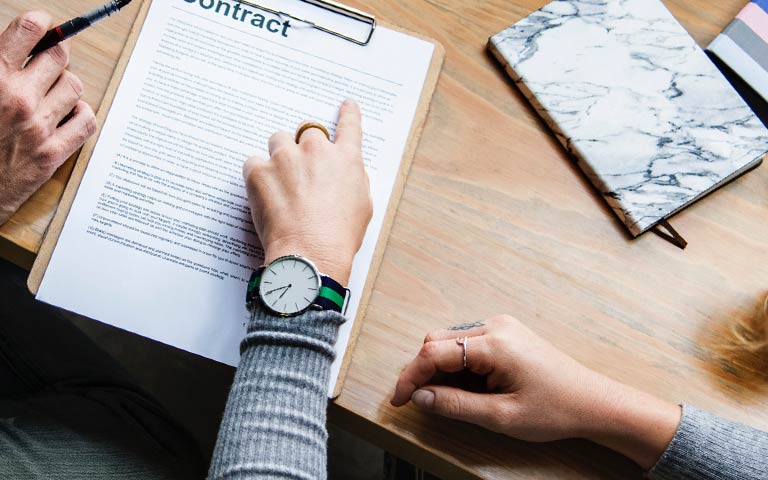 Legal Employment
Worry-free Employment! We take care of all employment concerns from the interviewing and hiring to nanny management and more. Your nanny is on our payroll.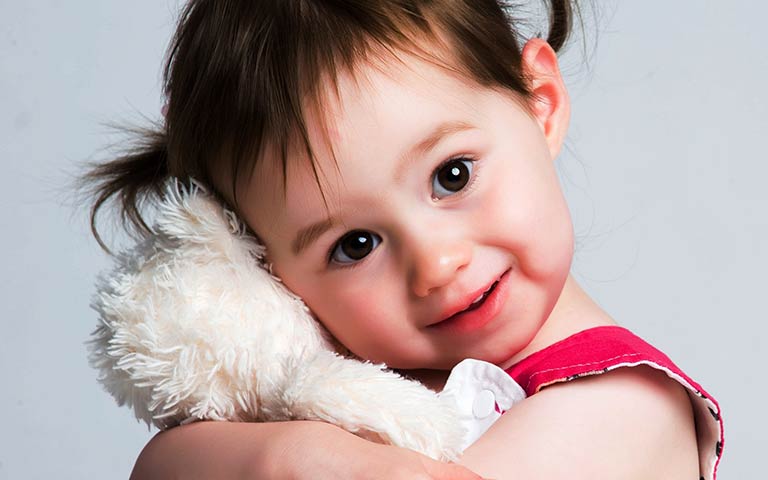 Back-up Care
All our Families that use our services on a regular part-time or full-time basis will be provided with backup care if their Nanny is unable to be there.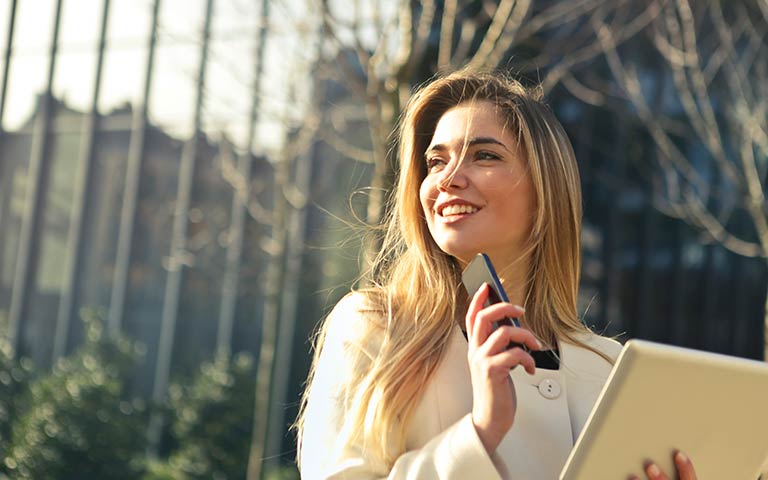 Continued Support and Guidance
We are here for you (and your Nanny too!). We mediate and resolve any issues or concerns that arise.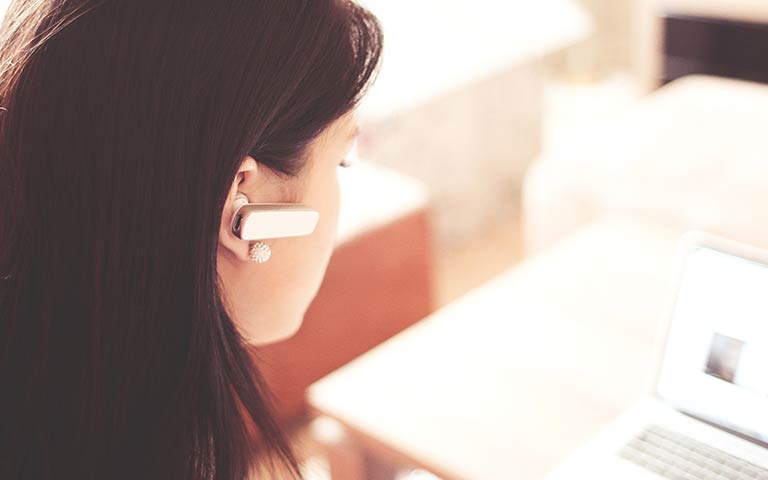 Dedicated Customer Service
Our goal is for your child's care to be an easy and stress-free experience. Please let us know how we can help!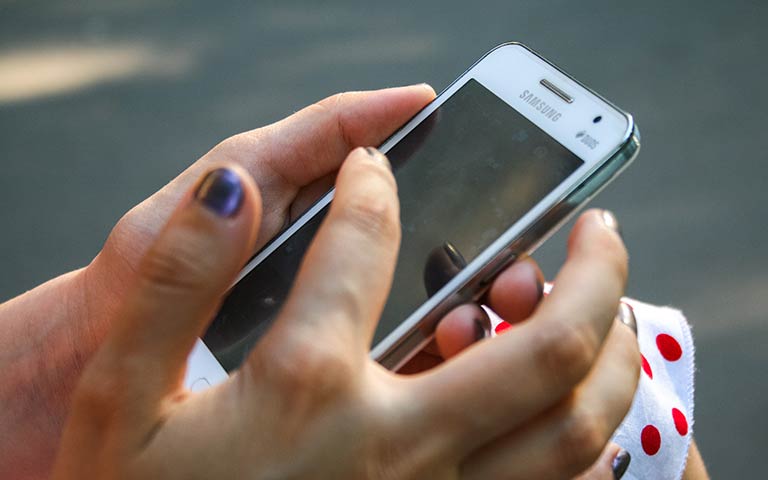 24/7 Availability
Call, text, or email—whichever is convenient for you.
Extensively Screened Nannies
We perform the following checks on every West Michigan Nanny:
Criminal Background Check
Driving Record
National Sex Offender Registry
Reference Checks
Phone or Video & In-Person Interviews
Childcare Services
• Part-Time & Full-Time Care
• Before & After School
• Special Events
• Date Night
• School Breaks
Don't see your childcare needs listed here? Contact us to see if we can help you.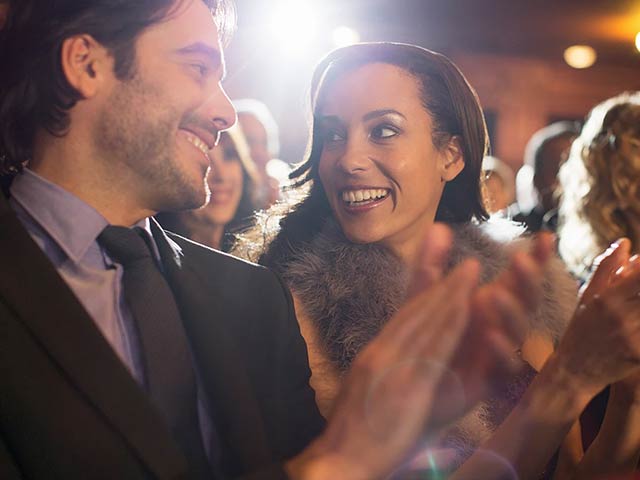 What's the process for finding my West Michigan Nanny?
First, contact us to request a Family Intake Questionnaire and return when finished. It gives us a better idea of your family's and child's needs and helps us in our search to find the right Nanny for you.
Read more about our process. When you're ready, schedule a free consultation with us.
Care
Our Nannies are the heart of what we do. Together they bring years of experience, education, and insight into the care they provide. West Michigan Nannies were chosen for their background in childcare, their love for children, and their passion for what they do.
Commitment
We are committed to providing safe and loving, quality childcare which is why we only hire likeminded Nannies. Together, we are committed to your children and their well-being as they grow, reach, and surpass milestones and mature into the people they were meant to be.
Communication
Communication is fundamental to your child's care and we understand the importance of maintaining a high level of communication between Agency, Family, and Nanny. West Michigan Nannies believes in an "open door policy" where we encourage our Families and Nannies alike to feel comfortable to talk to us about anything. Feel free to reach out to us with any issue or concern that may arise. Or just stop by to say hello and share how things are going! We love hearing from you!
Community
It is often said that raising a child takes a village, and we agree! The foundation of a child's development starts at home with parents, family, and friends. We aim to support that framework you have built by joining forces with our outstanding Nannies to help your children flourish. We value our fellow caregivers, teachers, coaches, neighbors, and people in our community that all play a role in your children's lives!
About West Michigan Nannies
West Michigan Nannies provides exceptional childcare services with a personal touch. Hand selected Nannies are thoughtfully matched with Families throughout West Michigan upholding an excellence of care in our community. Our focus is on our Families and Nannies to bring reliable, nurturing care tailored to every child's individualized needs.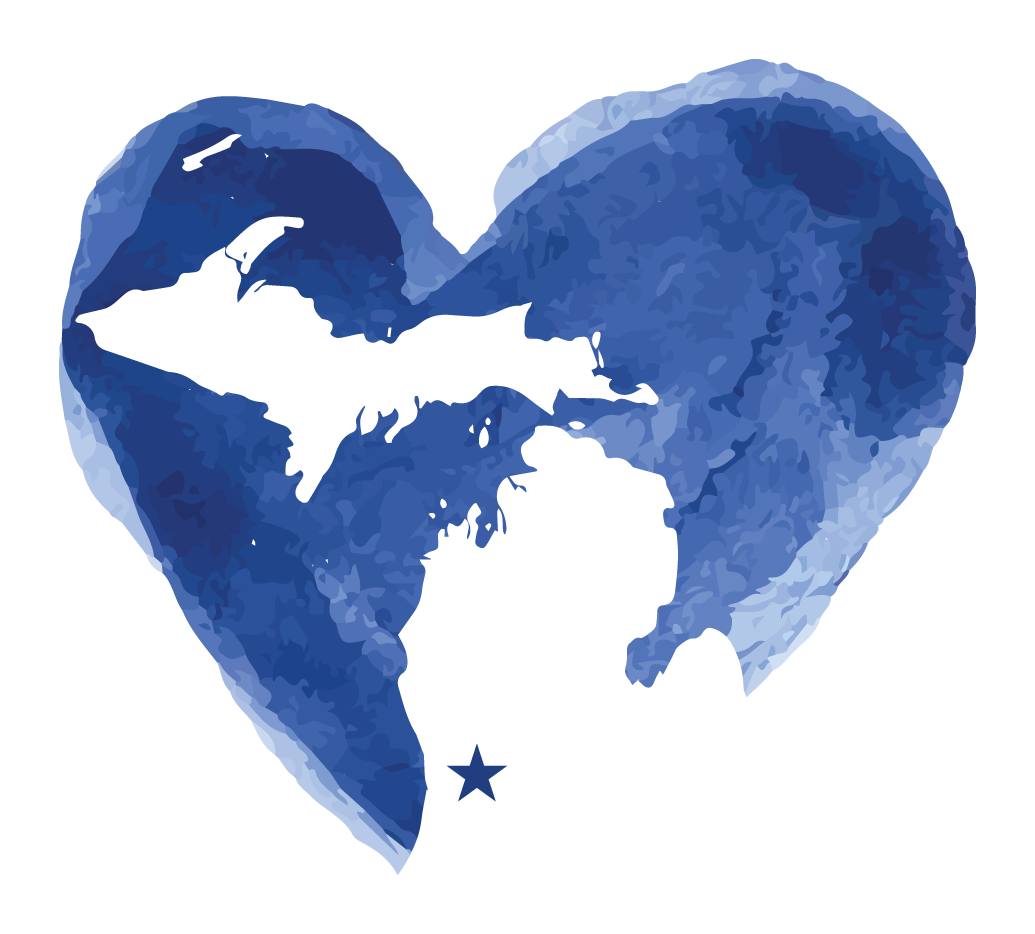 Testimonials
Working for West Michigan Nannies has been a great experience for me! I'm not your typical college student nanny, I'm more like a grandma nanny. I bring years of experience with me...I have raised my children and now feel that I can share my parenting skills with my families. I have met so many nice people. I just love my little kiddos! Working for Karen and Kim has been great as well! They are very passionate about their business and the families that they provide nannies for. I am very fortunate to work for them and provide nanny services to the families of West Michigan.

Being a nanny is one of the most special kinds of work there is - I believe that wholeheartedly. Especially when the nanny-family relationship feels like a match made in heaven. I love getting to know the kiddos and parents as a whole unit; finding clever ways to help their lives run more smoothly and joyfully. I get the opportunity to share my love and warmth, while also creating more space for quality family time. The personalized care I get to offer my family brings me a lot of fulfilment at the end of each day - sweet hugs and hand-drawn pictures from the littles help too!

As someone who has served as a nanny for many years, words cannot express how much gratitude I have for West Michigan Nannies and their matchmaking magic. Not only did WMN help me find my perfect fit, Karen is an absolute dream to work with: everything from new-hire paperwork to helping me connect with my amazing family was easy. I have felt nothing but appreciation and kindness from both WMN and my family. The work I do is sweet. Honestly, it's hard to even call it work, because of how much joy it brings me. If you are someone with lots of love and creativity to share, I highly recommend linking up with West Michigan Nannies to find your magical match.

I have been working with West Michigan Nannies (WMN) for a little over a year now. This is truly one of the best companies I have worked for. We have been living through a pretty crazy time right now with Covid-19 and this company has been nothing but understanding. I found WMN while I was searching on Sittercity and Karen got in touch with me right away. I love working for them for many reasons but I am especially grateful for the way they handle our paychecks. We are in charge of sending our weekly hours in and after that, they take care of the paychecks and the taxes that need to be taken out. This has saved me a lot of stress but also helps out the family I work for as well. This is the first nanny company I have worked for and I wouldn't want to be anywhere else! I highly recommend working with WMN whether you're a nanny looking for a job or a family looking for a nanny!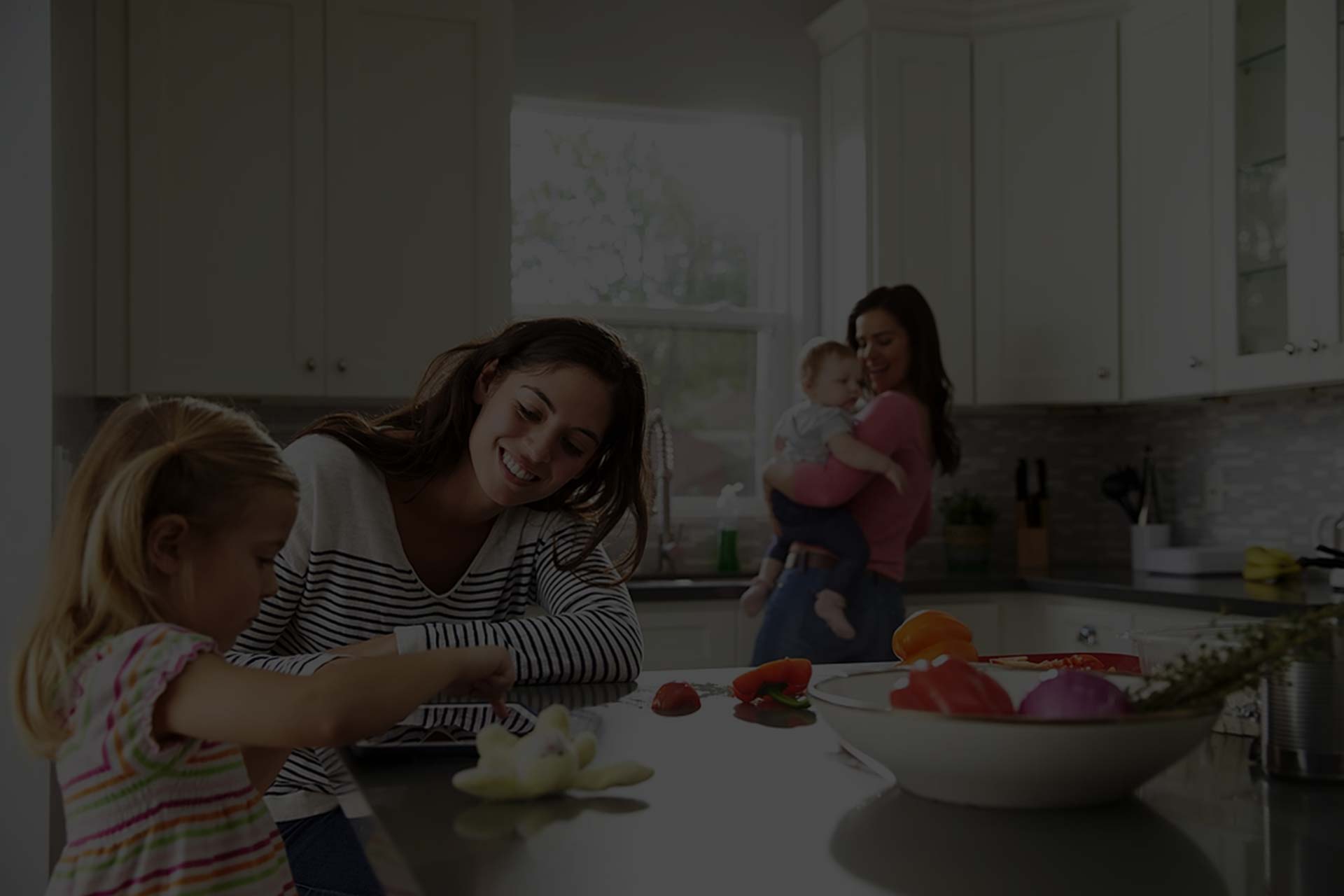 Contact Us
Looking to learn more or want to begin your Nanny Search? Otherwise, if you're looking for a Nanny position, apply here!.